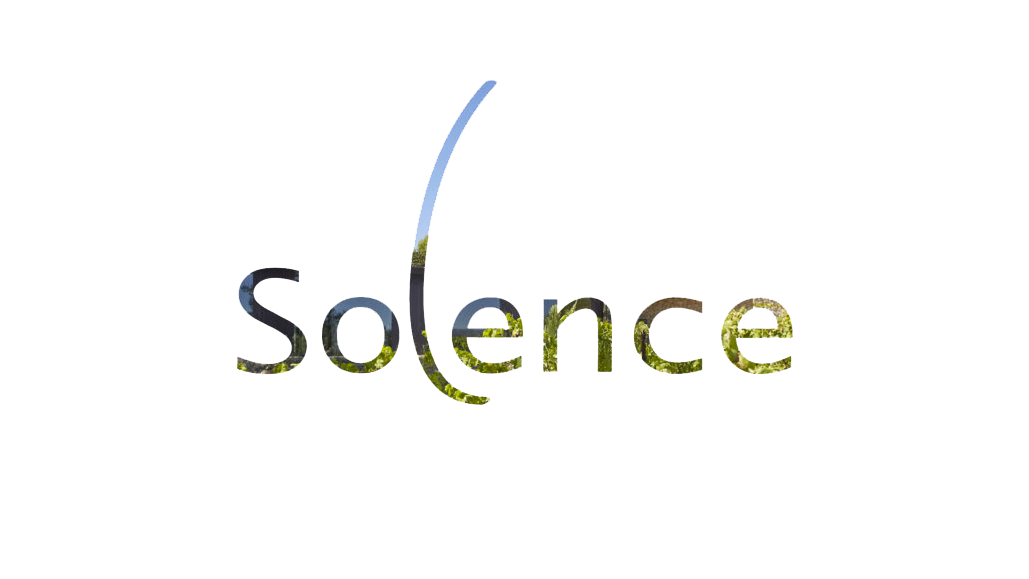 Organic wine estate at the foot of the Mont Ventoux
Vines
The current 14 hectares of the estate are spread over a terroir with two very distinct geological identities. A part is composed of alluvial soils, limestone, very filtering, where syrah, grenache and marselan flourish.
The other part is marked by silty-clay soils, also colder, great, by their minerality, to whites and rosés.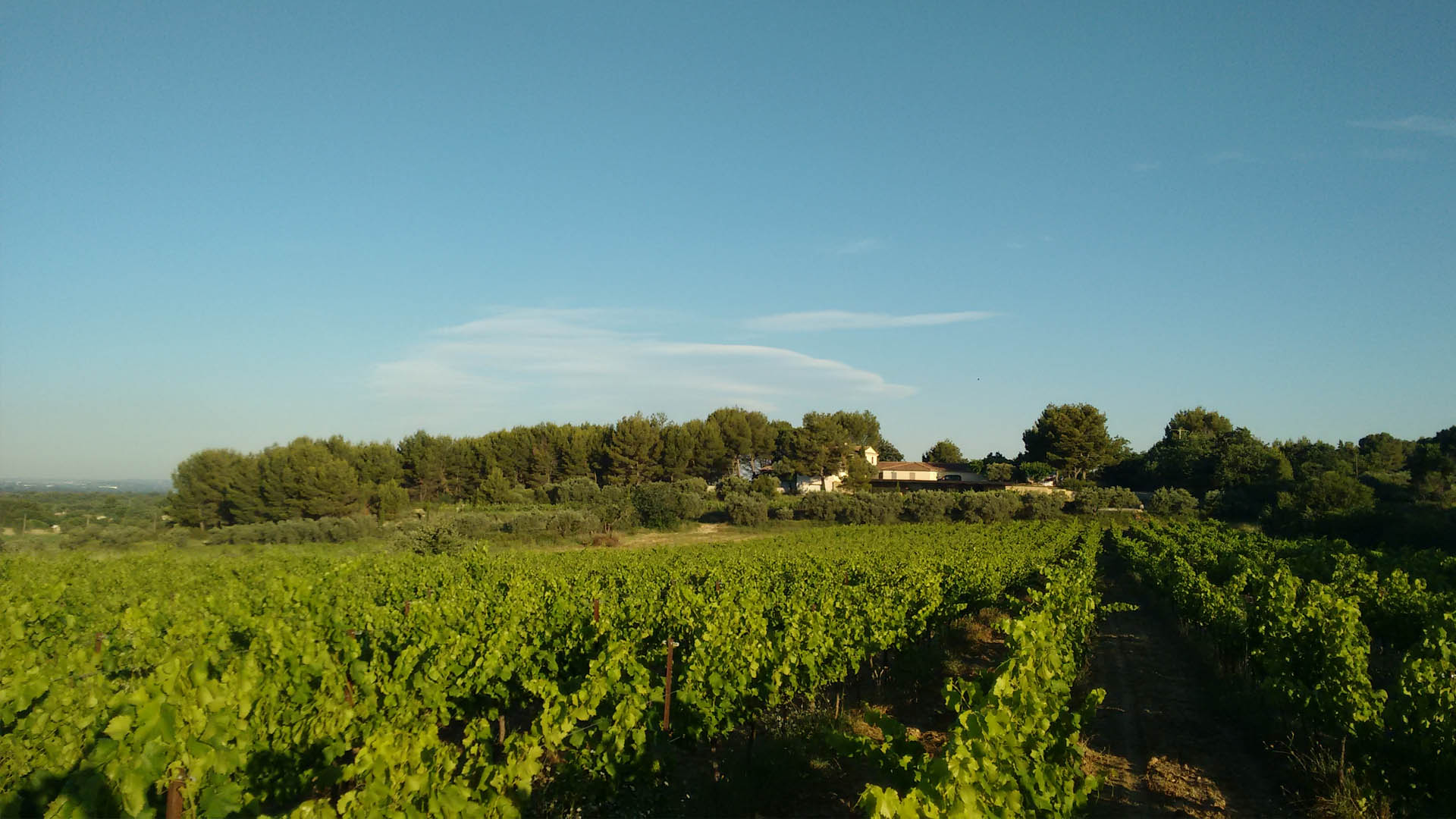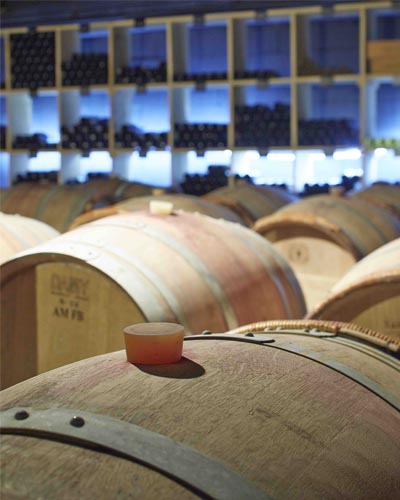 Cellar
Since 1992, the estate has complied with the European specifications for organic winemaking.
The wine is vinified and raised in stainless steel and wood vats, with particular attention to the monitoring of fermentation temperatures. Each plot is the subject of a particular, separate vinification, and each wine is born from a blending between them.
Organic commitment
Organic viticulture, a choice born of a strong conviction from the beginning of the estate, is guaranteed by a European label (Ecocert).
Its great principle: to work with nature and not against it. Jean Luc's commitment to organic farming aims to broaden its influence. He is the founder, along with a few others, of a regional association, and he participated actively in the creation of a national federation of organic wines, the FNIVAB.
At a local level, Jean Luc is the founding president of Bios Ventoux, an association that today brings together twelve organic winegrowers within the Ventoux AC.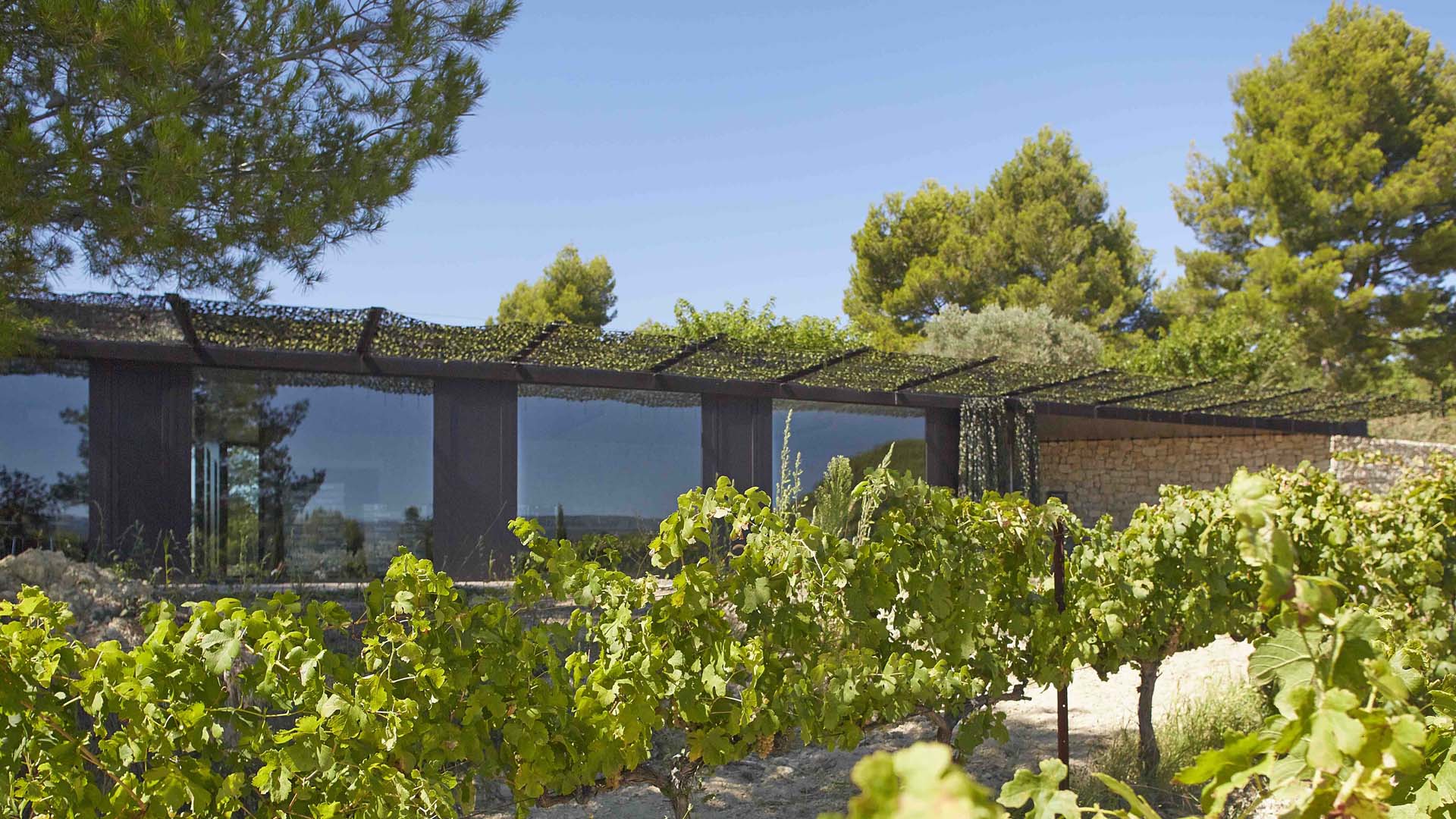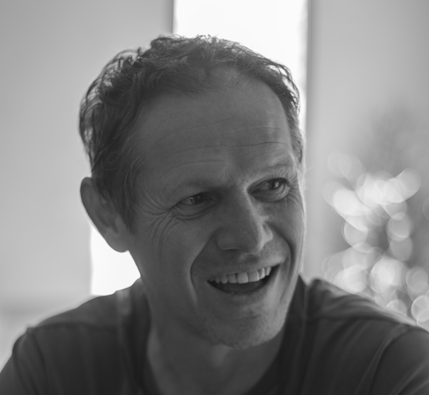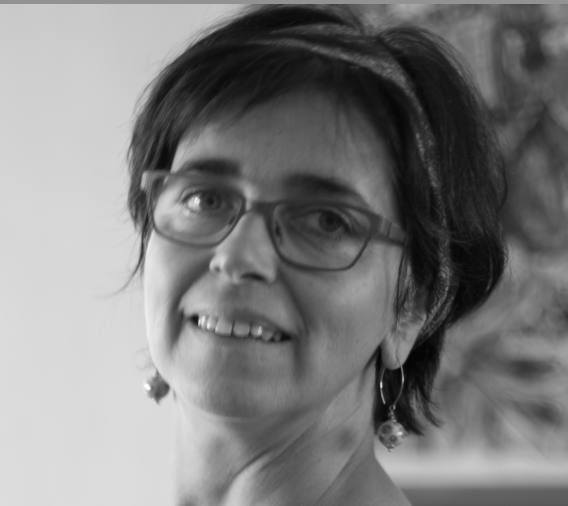 Anne-Marie, who grew up in Aveyron, and studied agronomy, met Jean Luc who wanted to become an oenologist. Once they graduated, they had the desire to create a wine estate.
Today Anne Marie ensures the welcome to the winery with its Aveyron smile and the administrative part of the farm. Jean Luc takes care of the cellar and the vines.
Our most important partners: Jean and Erwan, from the Natoli & co laboratory, for wine monitoring, seasonal workers for the grape harvest, and Annie, the accountant, who is very important to us …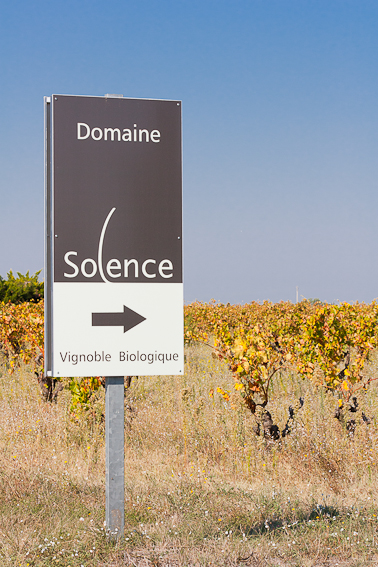 +33 6 65 05 24 03
 contact@solence.fr
Taste and shop  :
4040, Chemin de la Lègue
84200 CARPENTRAS
From 1 April to 31 October
Monday to Friday
9:30 – 12:00 // 14:00 – 18:00
Saturdays
9:30 – 12:00
From 1st November to 31st March
Monday to Friday
9:30 – 12:00 // 14:00 – 17:30
Saturdays
Please contact us
Visit the shop at
degrees